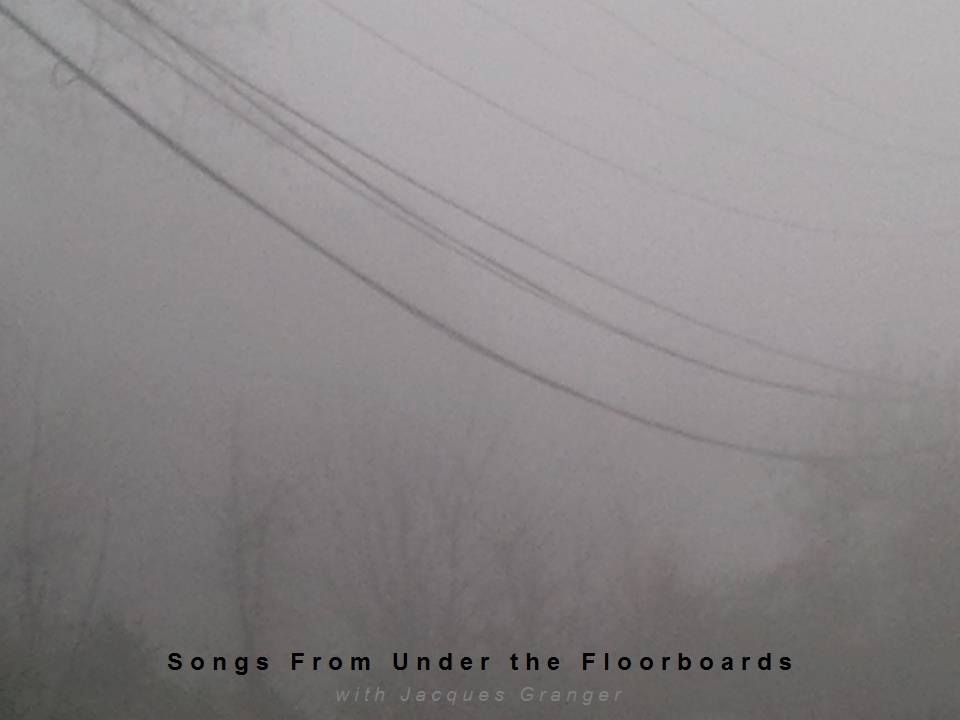 Jacques Granger (an office worker in Memphis, Tennessee) gives in and gives us his top lists of 2017. He hosts "Songs From The Floorboards",  an hour of mostly post-punk, electronic music, dub, and disco every Wednesday night at 10:00 Eastern/9:00 Central. The show is re-aired every Sunday at noon Eastern/11:00 Central. Only on Radio Nope.
Note from Jacques: Please feign interest in these self-indulgent lists of music released in 2017 that I enjoyed. They're not comprehensive because I had to stop at some point.
Thirty albums:
– The New Year: Snow
– Andrew Cohen & Light Coma: Unreality
– Oxbow: Thin Black Duke
– Ihcilon: Ihcilon
– Alyssa Moore: The Girl Became a Farmer
– Gel Set: Body Copy
– Celiac: Healing
– Various Artists: self-identified non-male artists making experimental electronic music
– Chrome: Techromancy
– M. Martin: A Harvest of Ice
– Ogive: Folds
– SPELLLING: Pantheon of Me
– Little Beards: Midnight in the Garden of Chaotic Neutral
– Risking Conversations: The Comfort of Not Knowing
– Overlake: Fall
– Jlin: Black Origami
– OUT: Swim Buddies
– The Bismarck: Follow Your Heart
– Nonconnah: The Gloom & the Glowing
– Bon Air: The Blue Line
– pas moi: you don't sleep well it seems
– Vince Staples: Big Fish Theory
– Various Artists: Visions of Darkness in Iranian Contemporary Music
– deanjames: hell
– Bored Lord: majik made w mental illness
– PBS'73: Yesterday Network
– noiserpuss: I Love Dis Ting! (Vol 1 / Bank A)
– Youell Swinney: Disillusion's Dreamer
– feedtime: Gas
– Various Artists: Diggin' in the Carts: A Collection of Pioneering Japanese Video Game Music
Ten EPs/singles:
– Joel R.L. Phelps and the Downer Trio: Consulate
– New Cowboy Builders: Used Future
– Argiflex/Vexadrem: 2K17 Split
– B. Musikoff: Dub Extended Play
– Jack Alberson: "Waiting (for A. Land)"
– Leila M. and Tired of Triangles: "Intertwined Destinies"
– Embedded Figures: Le Tre Arterie
– STNNNG/Child Bite: Split LP
– True F.O.: EP
– Vincent Manard: 1933
Two releases that didn't make either list only because I contributed to them.
– The Wheel & the Alphabet: A Tribute to Karl Hendricks (The Family Ghost covered "What You're Queen of Now")
– Sci Fi Industries: SFIXX (I collaborated on the track "Disaffection")