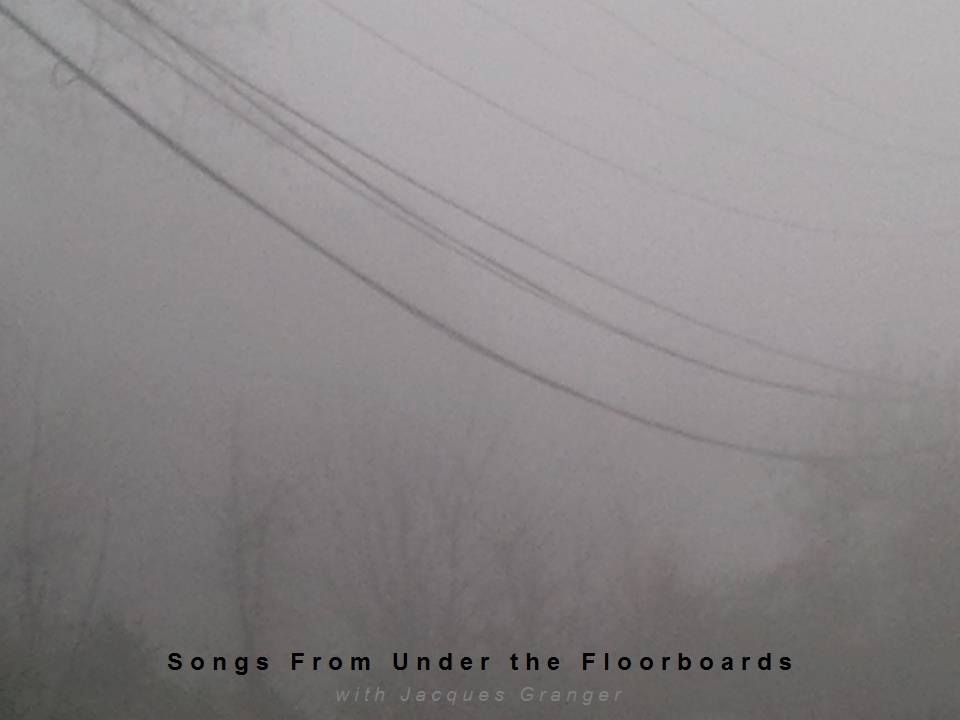 From the desk of Mr. Jacques Granger:
"Oh heck. It's a rerun. Red Transistor, Aimee Mann, New York Dolls, raymilland."
You can relive the magic of this episode of Songs From Under The Floorboards, on Radio Nope at Wednesday night at 10:00pm EST/9:00pm CST. The show is re-aired every Sunday at 12pm EST/11:00pm CST. Stay tuned for Step To The Music right after. 11pm EST/10pm CST. All on Radio Nope.