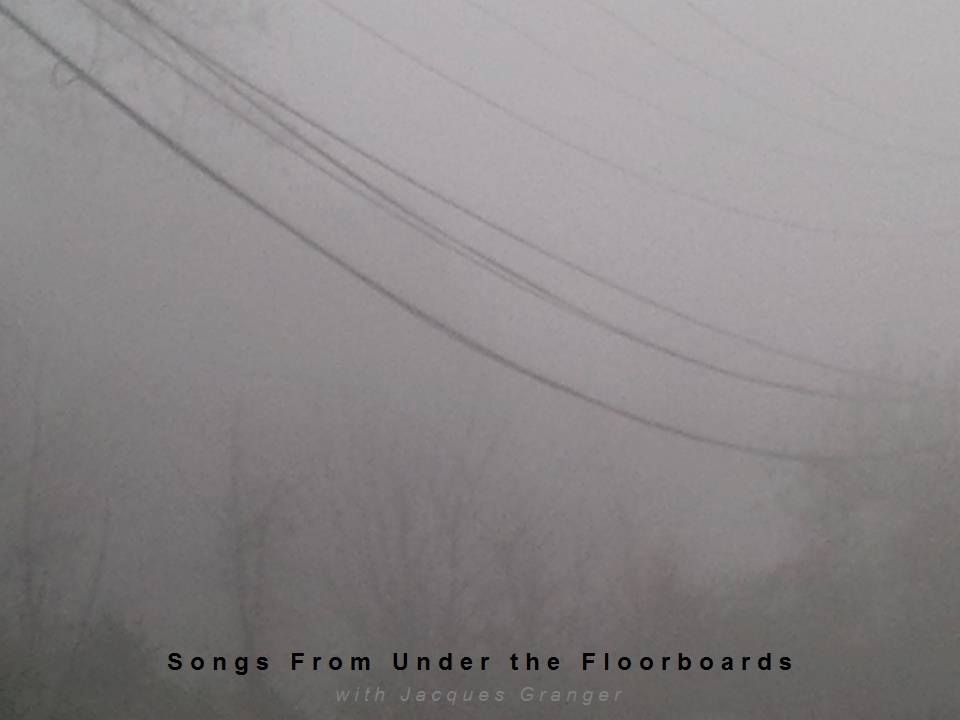 From the desk of Mr. Jacques Granger (host):
Oh hi. I'll be hosting an episode tonight at 10:00 Eastern/9:00 Central on Radio NOPE | radionope.com
If it's a new one, it'll include work by the Mountain Goats, Bottomless Pit, and Dead Moon.
If it's a rerun, it's hats off to Larry. Whatever it is, it'll be great. When is it not?
Either way, please stick around for a special encore Valentine's Day edition of Step to the Music after my show!