Hello Nope-ians!!
Here are the new songs added for your pleasure. Hey, what's that? Is that a couple of songs off of the brand new Courtney Barnett album, "Tell Me How You Feel"? Why yes, yes it is. (it's a swell piece of wax)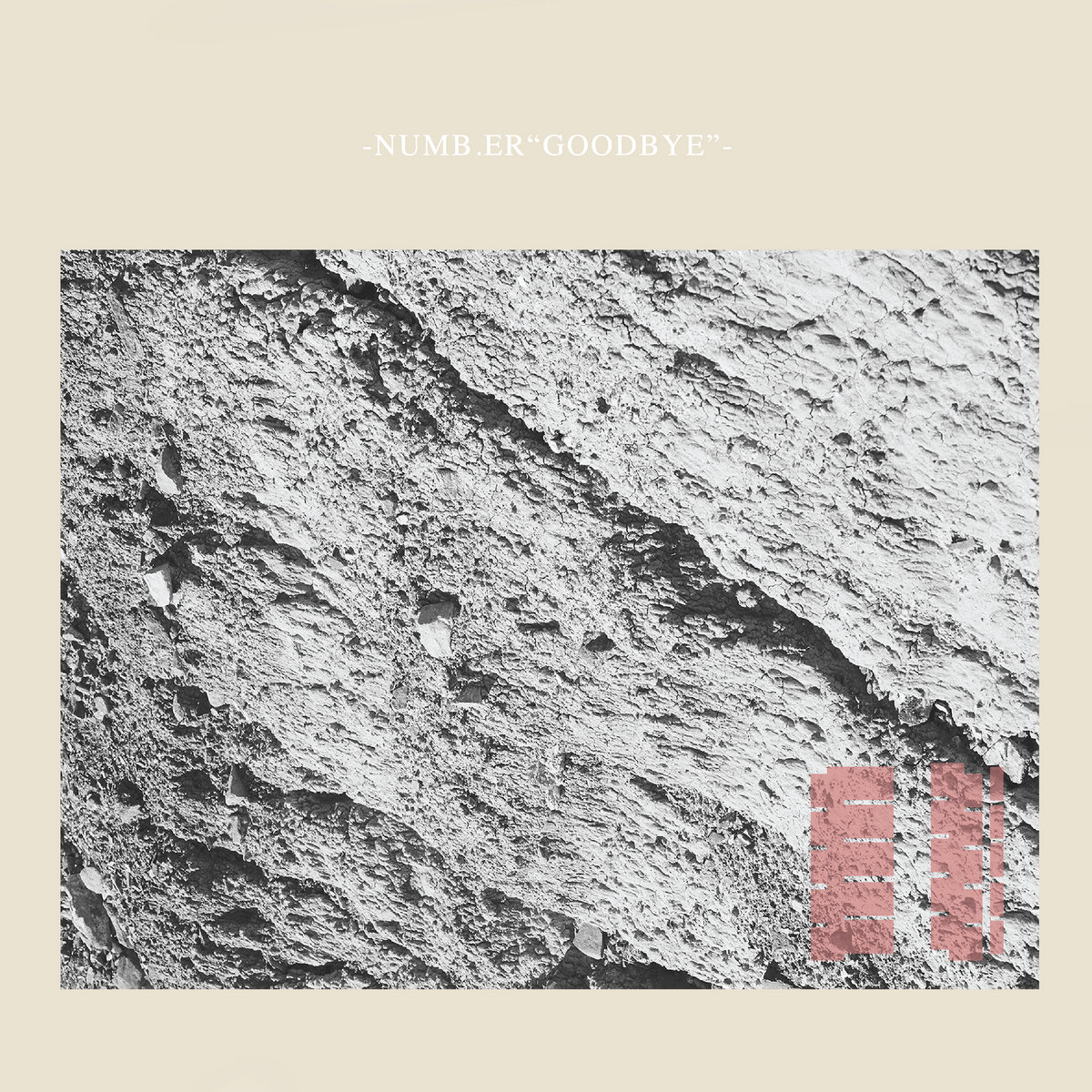 With the release of Goodbye, the band's first LP due in late May on felte, Numb.er offers a genre-defying sonic document that finds them maximizing the creative potential of the studio while always remaining true to their dynamic and arresting live sound. Mixed and mastered by Mikey Young of Total Control, Numb.er takes a carefully orchestrated approach to chaos and adds Fribourg's own subtle knack for memorable hooks and soft, melodic passages.
Numb.er – [Goodbye] Lude (I Need It)
Numb.er – [Goodbye] Hate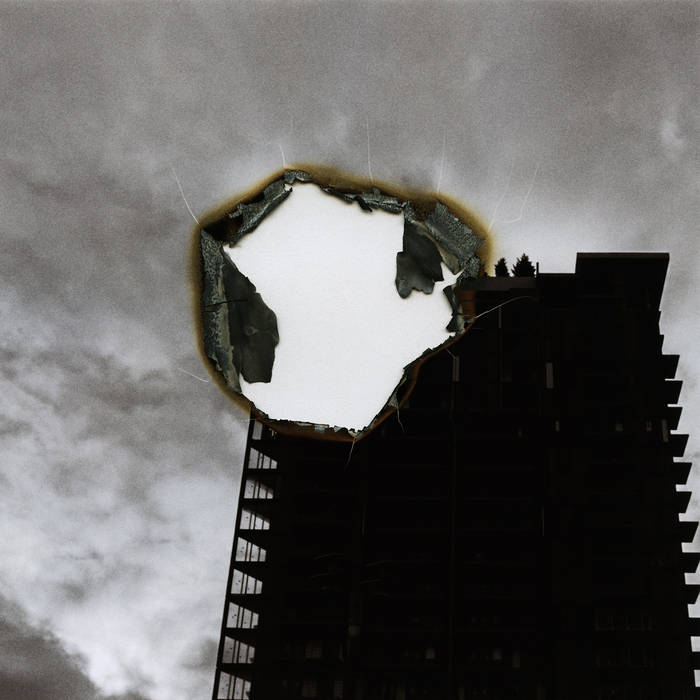 The nicest thing anyone has ever – ever – said to Jo Hirabayashi, frontman of Jo Passed, is that his band's debut album sounds like "fucked-up Beatles". 'Their Prime', the full-length follow-up to Jo Passed's two EPs, 'Up' and 'Out', does sound like fucked-up Beatles. It sounds like Lennon and McCartney discovered Can and Neu!, and maybe a little Sonic Youth and XTC along the way.
Jo Passed – [Their Prime] MDM
Jo Passed – [Their Prime] Millennial Trash Blues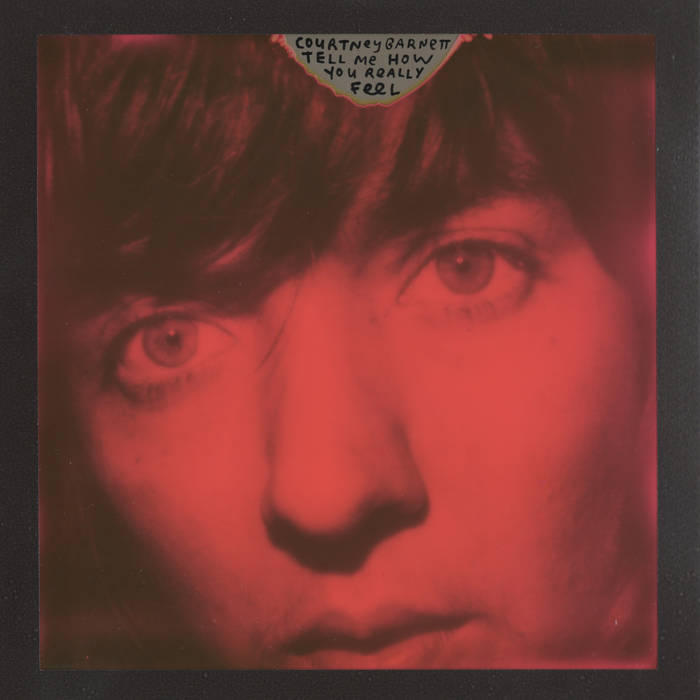 Tell Me How You Really Feel is the second studio album by Australian singer-songwriter Courtney Barnett. It was released on 18 May 2018 by Barnett's Milk! Records, Mom + Pop Music, and Marathon Artists.
Courtney Barnett – [Tell Me How You Really Feel] I'm Not Your Mother, I'm Not Your Bitch
Courtney Barnett – [Tell Me How You Really Feel] Crippling Self Doubt And A General Lack Of Self Confidence
In 1998, things were going south for our friends Jay Reatard, Eric Oblivian, and King Louie Bankston. In between broken relationships, shattered homes, dissolving bands, and feeling low down, a collaboration was proposed- an album! A release on Sympathy For The Record Industry combined tracks from this session and from their one live show, and has become a cherished collector's item going for top dollar on the secondhand market. This edition restores the original tracks from the recording session – Eric's "Wrong Way To Love" and Jay's "Lick On My Leather," eliminating the two live ones. 
Bad Times – [Streets of Iron] Lick On My Leather
Bad Times – [Streets of Iron] Momma Told Me So
Manchester trio Beach Skulls are back with their second album Las Dunas, the follow-up to the acclaimed debut album Slow Grind from 2016 which brought the band the attention of the likes of The Line of Best Fit, Clash, GoldFlakePaint and Under the Radar. Summery garage pop mixed with psych and dream pop influences, Las Dunas finds Beach Skulls refining and expanding their sonic palette, coupled with their strongest set of tracks yet
Beach Skulls – [Las Dunas] No Worries
Beach Skulls – [Las Dunas] That's Not Me
If Thor's Hammer of the Gods from "Immigrant Song" landed in the hands of four wise, willful, and wild women? Well, it would sound something like Thunderpussy. The quartet—Molly Sides [vocals], Whitney Petty [guitar], Leah Julius [bass], and Ruby Dunphy [drums]—do the most rock 'n' roll thing possible and quite literally fuck up every rock 'n' roll stereotype you know to be true, piercing the halls of Valhalla in the process.
Thunderpussy – [Thunderpussy] Thunderpussy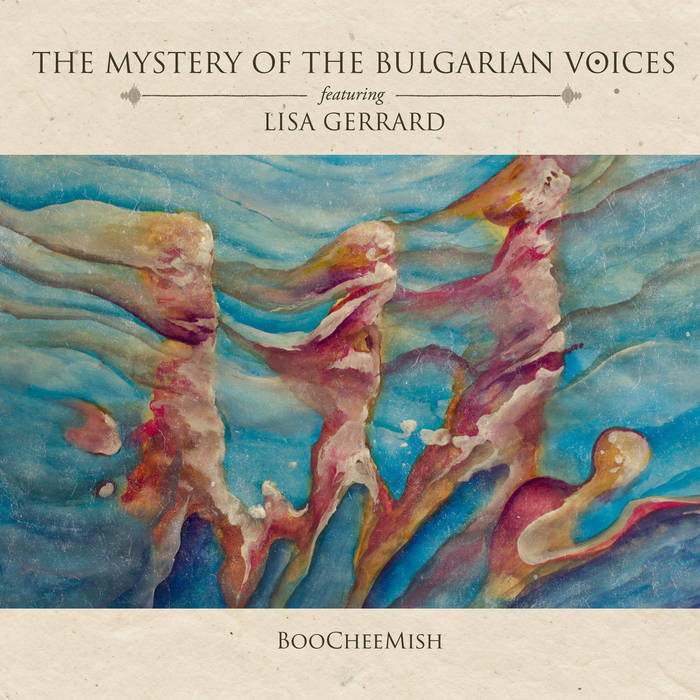 The Mystery Of The Bulgarian Voices will release their first album of new studio recordings in over two decades on May 25th, 2018. Better known to many as Le Mystère des Voix Bulgares (Grammy winner for "Best Traditional Folk Recording"), 'BooCheeMish' sees the esteemed Bulgarian choir performing together with erstwhile 4AD Records label mate Lisa Gerrard (co-founder of the duo Dead Can Dance) on several tracks.
The Mystery Of The Bulgarian Voices – [BooCheeMish] Rano Ranila