Former rocker and man-about-town, BeeDub is also a fanboy and curator of all things space rock, psychedelic, and just plain weird, musically speaking. He also likes (and occasionally gets paid) to cook.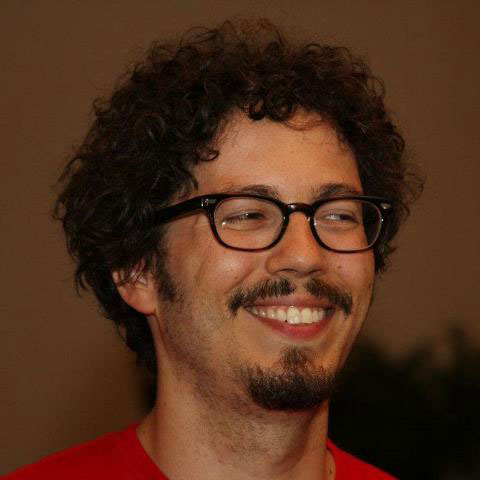 Bob is a mocker and a rod and a pockist and a roptimist… who cares? LET'S DANCE!
Bob used to play trombone with Washington, DC's noise-jazz-punk collective Gestures before leaving the blizzard-prone Mid-Atlantic for polar-vortex-plagued Chicago. He now makes weird dance music and horrifying mashups as Hilarity Ensues and plays bass in 3-4 theoretical bands that will have their first practices once they find drummers.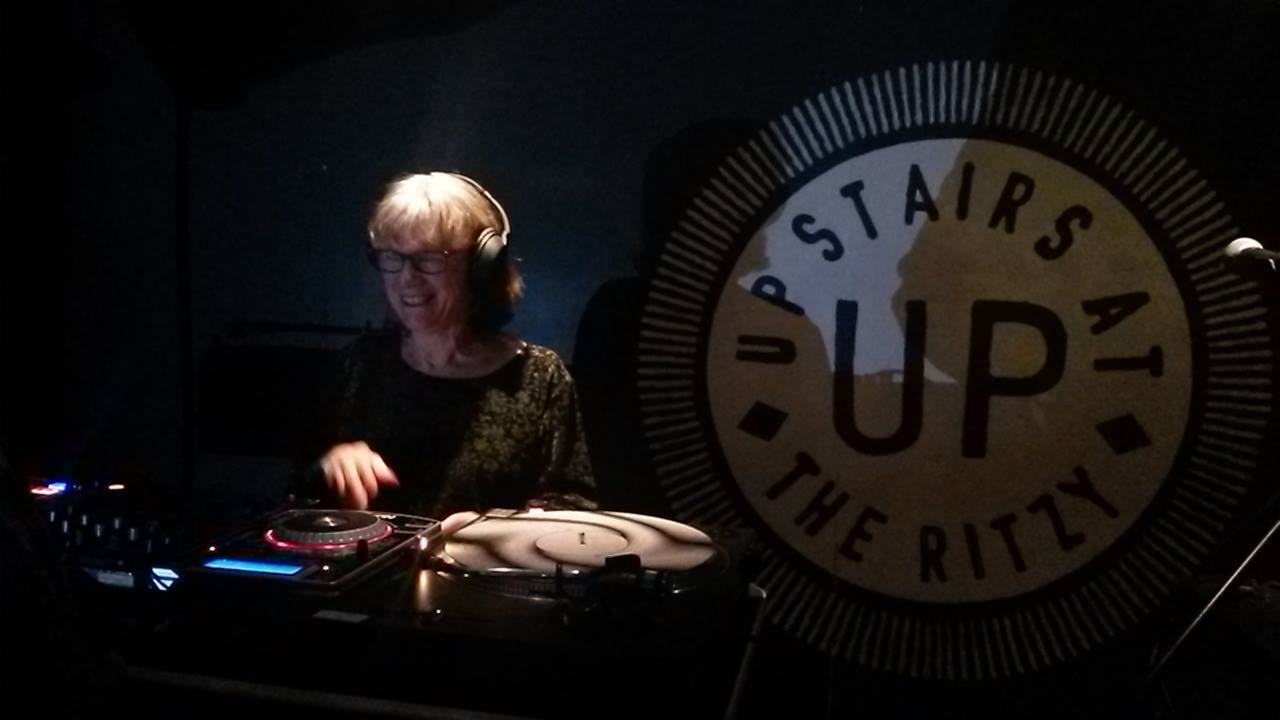 Deb DJs in London clubs – Gypsy Music nights, women's evenings, World Music and as part of the Shout Collective (blues, soul, funk and global beats). For the last few years the Shout Collective have played in Italy at a festival near Florence. Her music tastes cover all parts of the planet – if it's got a great tune or a dancing beat, then it's on the playlist. Now she's taking it to a new level with "Hit it and Split" - a show that won't allow you to predict what'll be played next. Enjoy!
He lives up in Peekskill, but you can hear him scat about music on the streets of Manhattan. He also leads Least Best Beast and bolsters Mustard Tiger.
Maksim is the drummer for the bands Mental Architects & BROND. Regularly has lucid dreams of jamming with Ian MacKaye or hanging out with Henry Rollins.
Martin is the founder of Rawk'n'Roll - the "pass-me-that-bottle" webzine - the only Bulgarian zine covering stoner cosmic psychedoomelic bands since 2003. He has promoted shows for many international acts of diverse scale.
Cartoonist, bassist, friendist. Playing stupid since '72. From Queens to Hoboken to Seattle.
What can you say about Tunacan?