Evropa Rawks: Thick accents. Thicker riffs.
Evropa Rawks is your weekly radio transmission dedicated to the best light and heavy artillery riffage from the Old Continent. Maksim & Martin bring the heat *LIVE* every Sunday on Radio Nope. 14:00 - 16:00 NEW YORK | 19:00 - 21:00 LONDON | 21:00 - 23:00 SOFIA
19-12-2017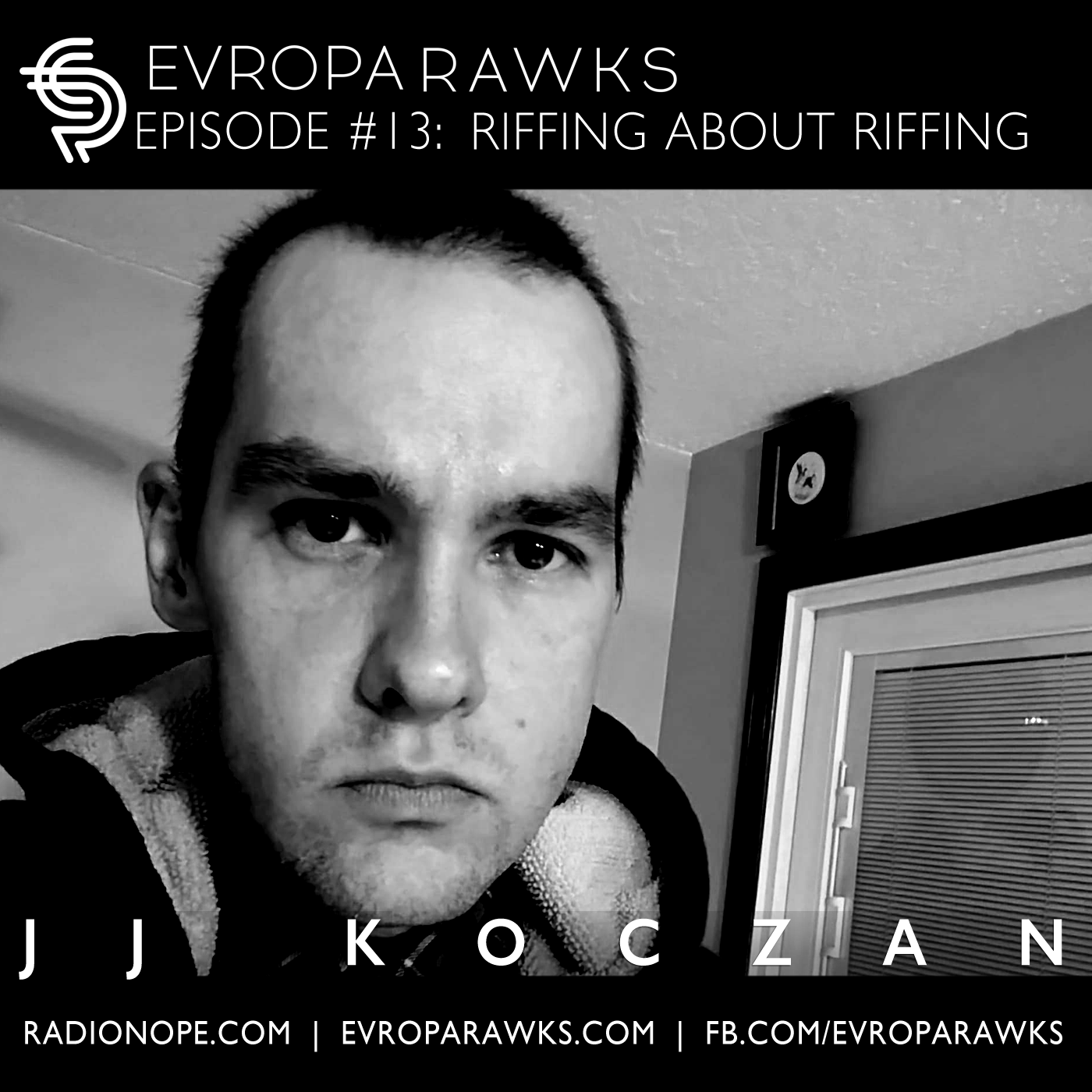 Our guest is JJ Koczan from The Obelisk who we got to talk about staying curious about music from around the world, his involvement in the 1000mods North American tour, being a dad and what's up in the worldwide underground stoner community.
Filetype: MP3 - Size: 166.98MB - Duration: 2:00:59 m (192 kbps 44100 Hz)