Evropa Rawks: Thick accents. Thicker riffs.
Evropa Rawks is your weekly radio transmission dedicated to the best light and heavy artillery riffage from the Old Continent. Maksim & Martin bring the heat *LIVE* every Sunday on Radio Nope. 14:00 - 16:00 NEW YORK | 19:00 - 21:00 LONDON | 21:00 - 23:00 SOFIA
17-09-2017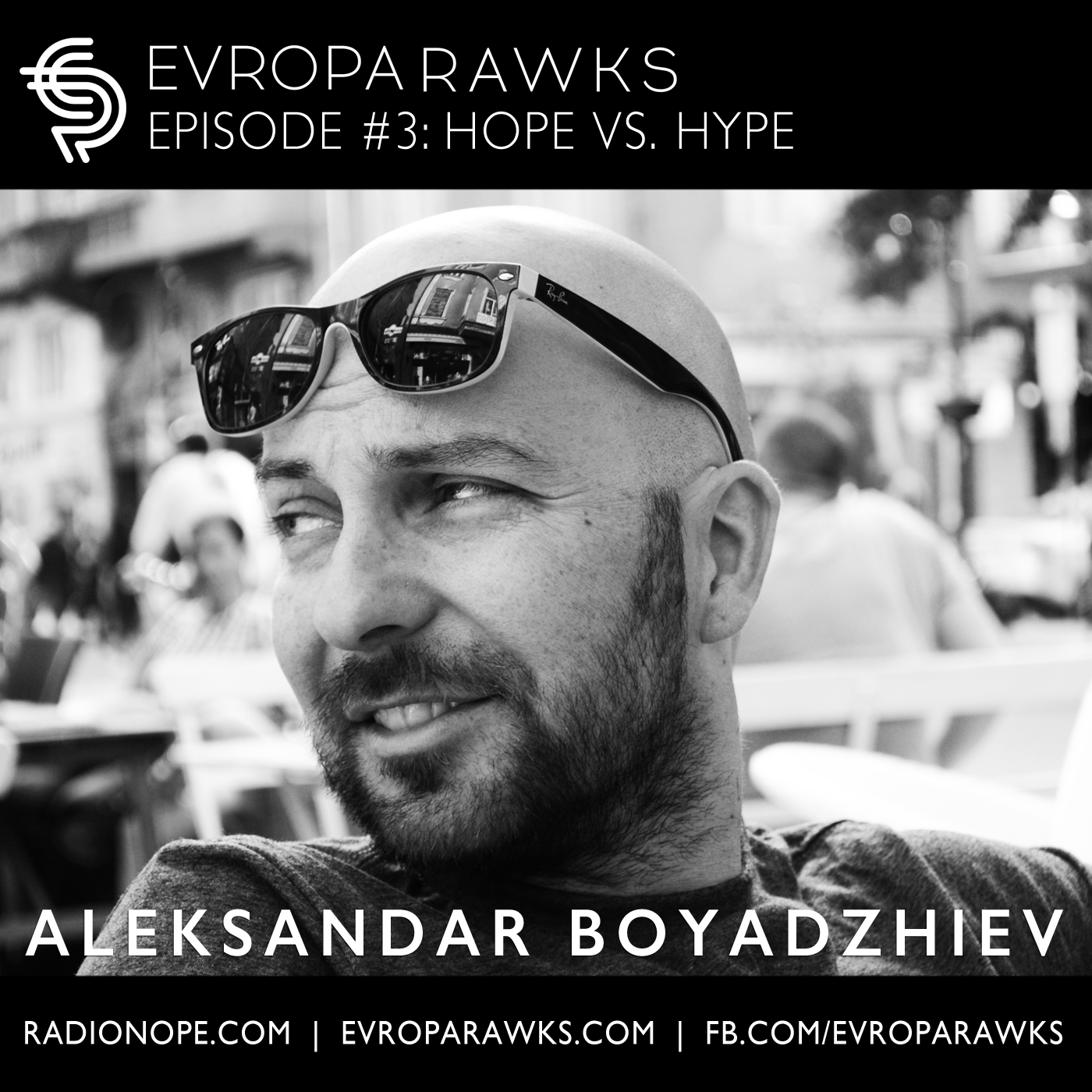 We interview Aleksandar Boyadzhiev - the most recognised Bulgarian face across the European hardcore scene and beyond, thanks to non-stop touring for the last 20+ years with his band Last Hope and tons of work on the tours across Europe.
Filetype: MP3 - Size: 165.27MB - Duration: 1:59:22 m (192 kbps 44100 Hz)